Welcome to the Tampere Finnish-British Society
Since its founding in 1947, the Tampere chapter of the Finnish-British Society ('Finn-Brits') has sponsored and supported English-language cultural, educational, and scientific activities which advance relations and understanding between Finland and the United Kingdom.
Watch this space!
The Tampere Finn-Brits have fun at different events throughout the year. Bookmark our events calendar so you can have fun with us.
The Society hosts its own events approximately once a month. Past events have included a wide variety of visiting lecturers and performers on various aspects of British culture, as well as presentations in English by Finnish, British and other international speakers from Finland and the rest of the world. Less formal events have ranged from pub evenings and wine-tasting seminars to poetry readings and techniques of writing detective fiction.
The Finn-Brits also work closely with other English-language activities in Tampere, including the Christmas Festival of Lessons and Carols co-organized with the ICCK Congregation in Tampere at the Old Church in the Central Square (Keskustori).
Become a Finn-Brit
Finn-Brits enjoy subsidised tickets to events we sponsor. This includes workshops, talks, and lots of other fun happenings. Members also receive a print copy of the magazine. We have different membership options for individuals, families and students. Join us now!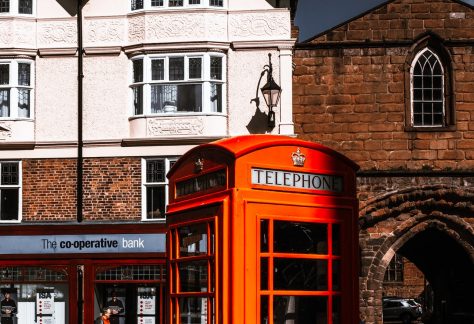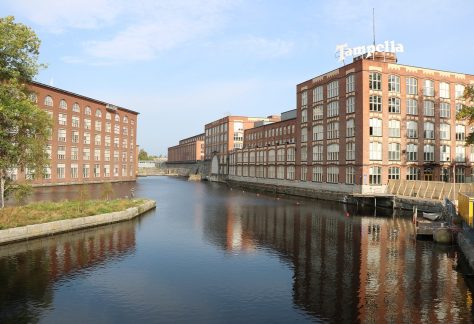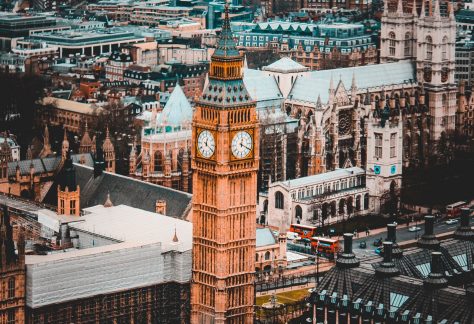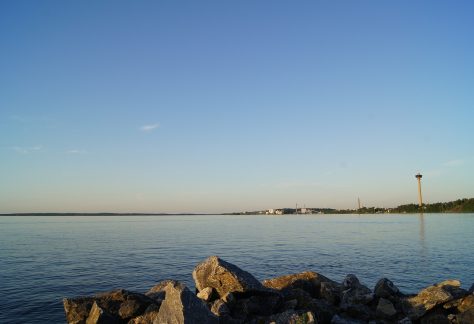 Join the Tampere Finn-Brits today!
Single membership: 15e
Family membership: 25e
Student membership: 5e
tamperefinnbrits@gmail.com